Unique Jewish gifts for you and the people you want to honor, Custom Designed, Laser Engraved.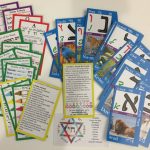 Engraved wood boxes that say what YOU want, in English or Hebrew.  Perfect for Bar Mitzvah and Bat Mitzvah gifts. Family tree plaques made just for YOUR family. Challah boards, Yartzeit lights, Travelers Prayer & House Blessings and more –all kinds of gifts and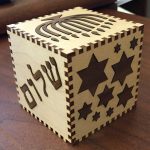 tools for the Jewish life. Most items can be personalized easily and quickly.  Click here to go to our shop
We are affiliated with Akhlah (The Jewish Children's Learning Network) and all of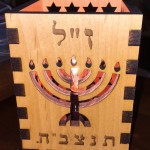 the profits go to support that great site.